Sustainable Development Goals in Belarus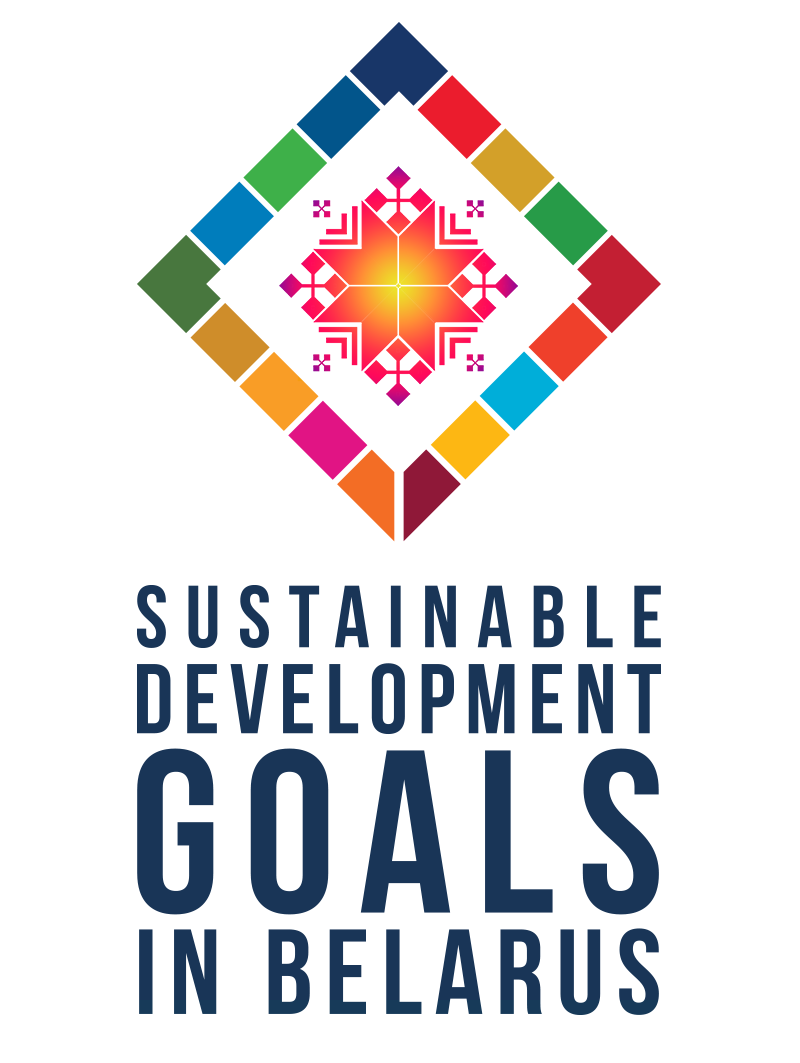 The UN Member States adopted the 2030 Agenda for Sustainable Development in September 2015. According to the 2030 Agenda, 17 Sustainable Development Goals (SDGs) and 169 corresponding targets must be achieved by 2030. Progress in achieving SDGs is monitored through a set of global indicators. The adoption of the 2030 Agenda requires all Member States to review their national plans and mechanisms to achieve sustainable development.
Belarus is committed to the implementation of the 2030 Agenda and has taken a number of important steps for its implementation. Upon the decision of President of the Republic of Belarus the post of National Coordinator on implementation of SDGs and the Council for Sustainable Development on implementation of the 2030 Agenda were established to foster achievement of the Goals.
Belarus undertakes efforts to implement the SDGs at all three levels: national, regional and global. In 2017, at the UN headquarters in New York, Belarus presented its voluntary national review, which reflected the start-up approaches to achieving a number of SDGs.
---
Belarus presents a Voluntary National Review at the High-Level Political Forum on sustainable development (2017)