Belarus holds high-level event on the occasion of the World Day against Trafficking in Persons
30.07.2020
On July 30, under the chairmanship of the Permanent Representative of the Republic of Belarus to the UN, Valentin Rybakov, a high-level event was held on the occasion of the World Day against Trafficking in Persons. The event was organized by the Permanent Mission of Belarus to the UN together with the United Nations Office on Drugs and Crime (UNODC).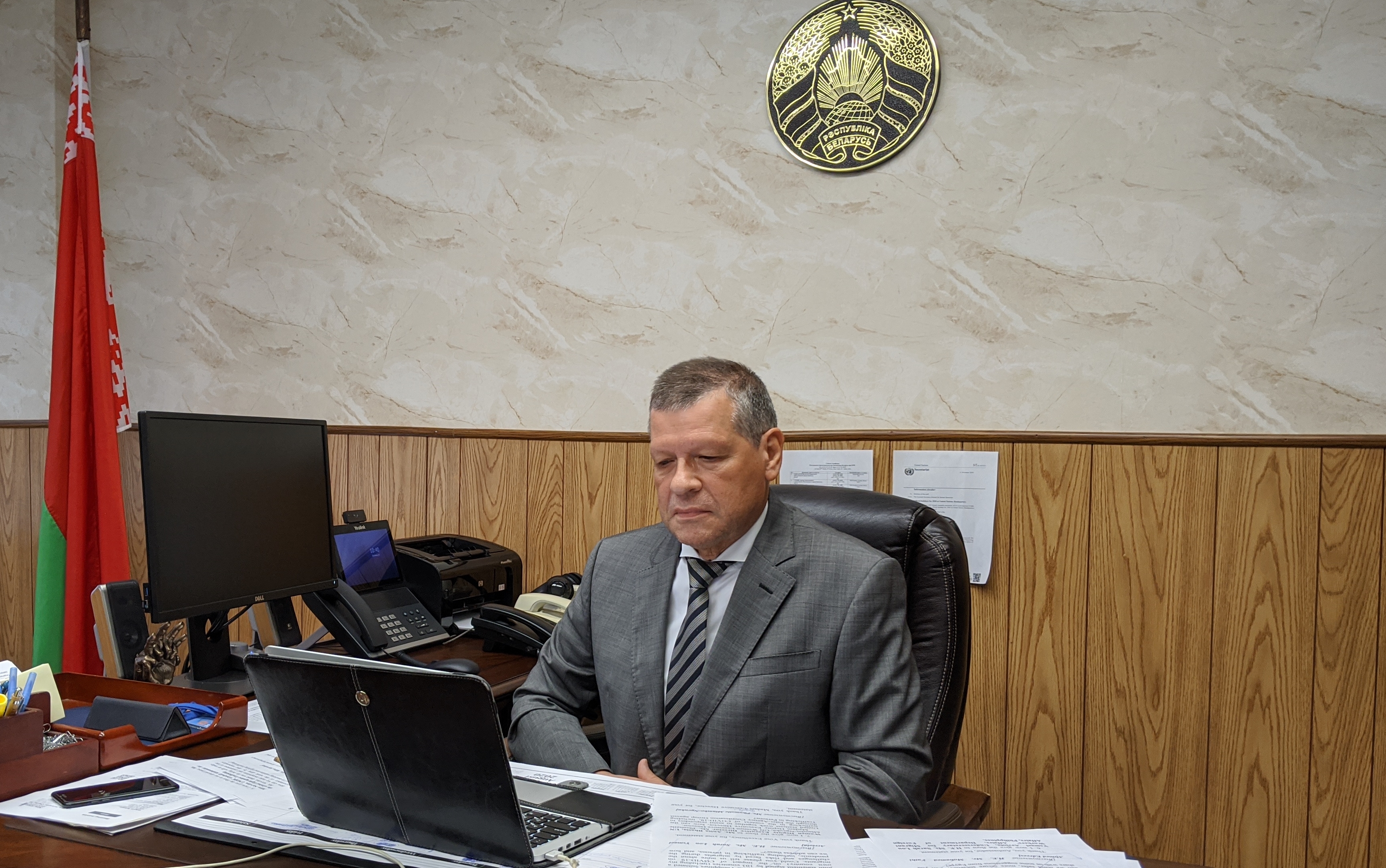 The head of the Belarusian mission made a statement on behalf of the Group of Friends United against Human Trafficking (23 UN member states), in which he reaffirmed the importance of continuing the concerted efforts of the international community to combat all forms of trafficking in human beings as a transnational problem that affects the lives of millions of people around the world, violating their fundamental rights and freedoms.
Holding a thematic event in a virtual format made it possible to expand the list of participants and involve representatives from different countries of the world in the discussion. The event was attended by UNODC Executive Director G. Waly, United States Ambassador-at-Large to Monitor and Combat Trafficking in Persons J. Richmond, UN Goodwill Ambassador to combat Human Trafficking, actress M. Sorvino, heads of diplomatic missions to the UN, representatives of civil society.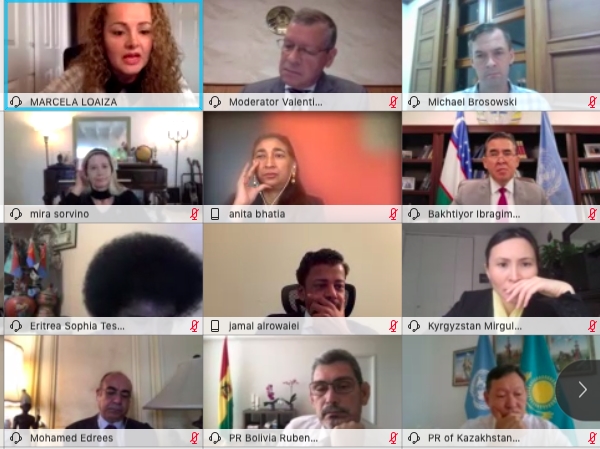 During the event, the importance and relevance of the UN Convention against Transnational Organized Crime and its supplementary Protocol to Prevent, Suppress and Punish Trafficking in Persons, especially Women and Children, was noted. The importance of the Global Action Plan to Combat Trafficking in persons was emphasized, the implementation of which will be reviewed by the UN General Assembly in 2021.
For reference: The UN Global Action Plan to Combat Trafficking in Persons is one of the key political documents in the field of strengthening international cooperation in combating trafficking in persons and providing assistance to victims of this crime. The document was adopted at the initiative of Belarus during the 64th session of the UN General Assembly in 2010.