Middle-Income Countries Support Group holds its first meeting at the United Nations
18.03.2016
On March 18, 2016, the first meeting of the informal group of states – active supporters of interests of middle-income countries (MICs) took place at the United Nations headquarters in New York.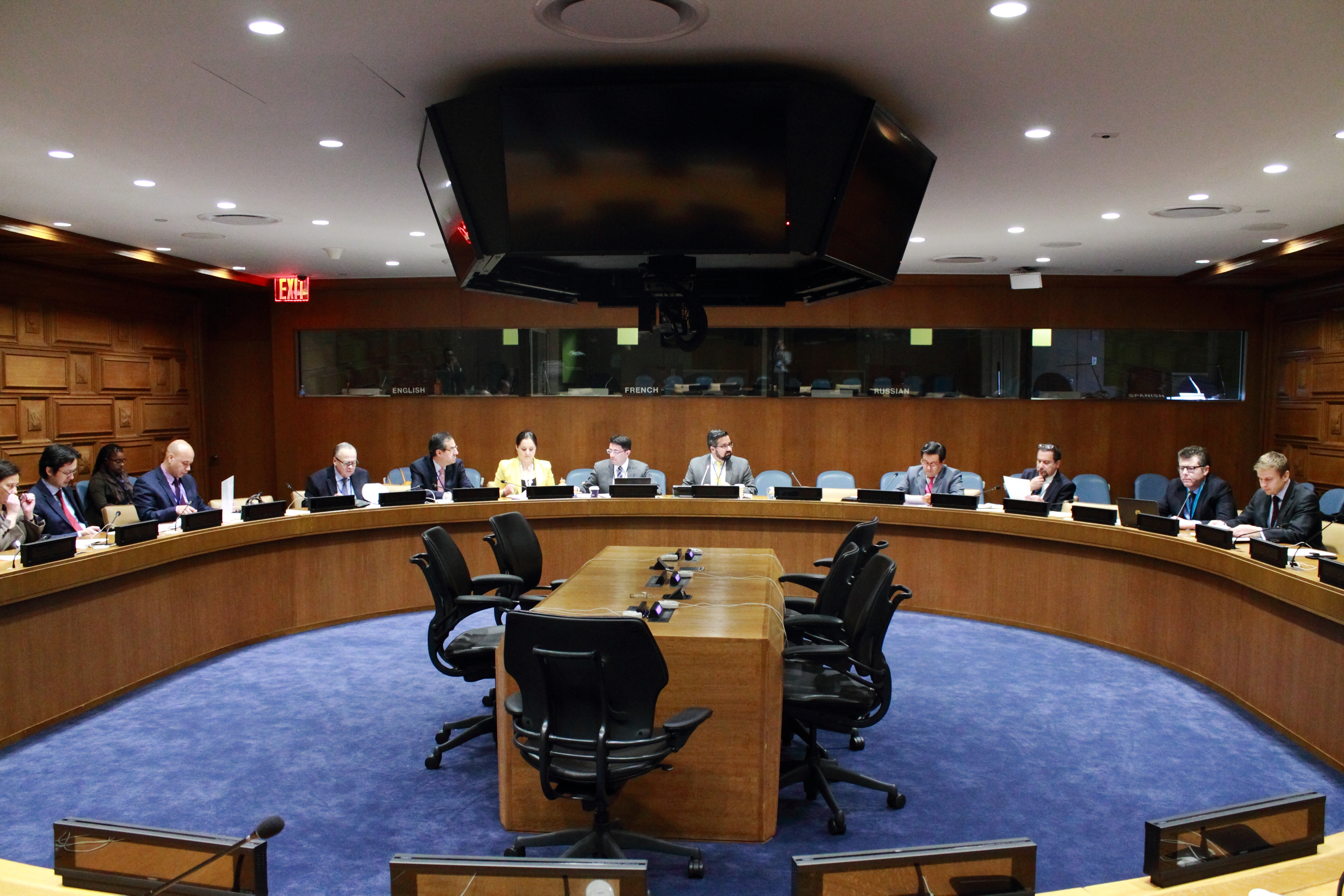 The group was created at the initiative of a number of countries, including Belarus, in order to systematically promote the collective interests in the process of sustainable development of this most numerous category of the UN member states (more than 100 countries). Earlier, Belarus made specific proposals to form such a group in the United Nations for the purpose of joint actionы in support of MICs http://mfa.gov.by/en/press/news_mfa/a4dc008d3ebe8fe9.html
At the first meeting of the newly created group the participants agreed on the steps to increase its visibility in the United Nations and to coordinate actions during a number of processes and activities of the UN. Belarus has made several proposals for the group's activities in the near future, including the initiation by the group of high-level events and synchronised activities not only in New York but also in the framework of other UN organisations.