Home › Permanent Mission › News
Participation of the Belarusian delegation in the Executive Board special session of UNDP / UNFPA / UNOPS
A special session of the Executive Board of the United Nations Development Program / United Nations Population Fund / the UN Office for Project Services (UNDP / UNFPA / UNOPS) was held at the United Nations Headquarters in New York.
During the session two main UNDP policy documents were adopted for the next four-year period – the strategic plan and the integrated budget and resources.
Deputy Head of DECSD GDMD Vitaly Mackay commended UNDP's Administrator and his team for transparent interaction with Member States during drafting of the programme documents (statement in Russian).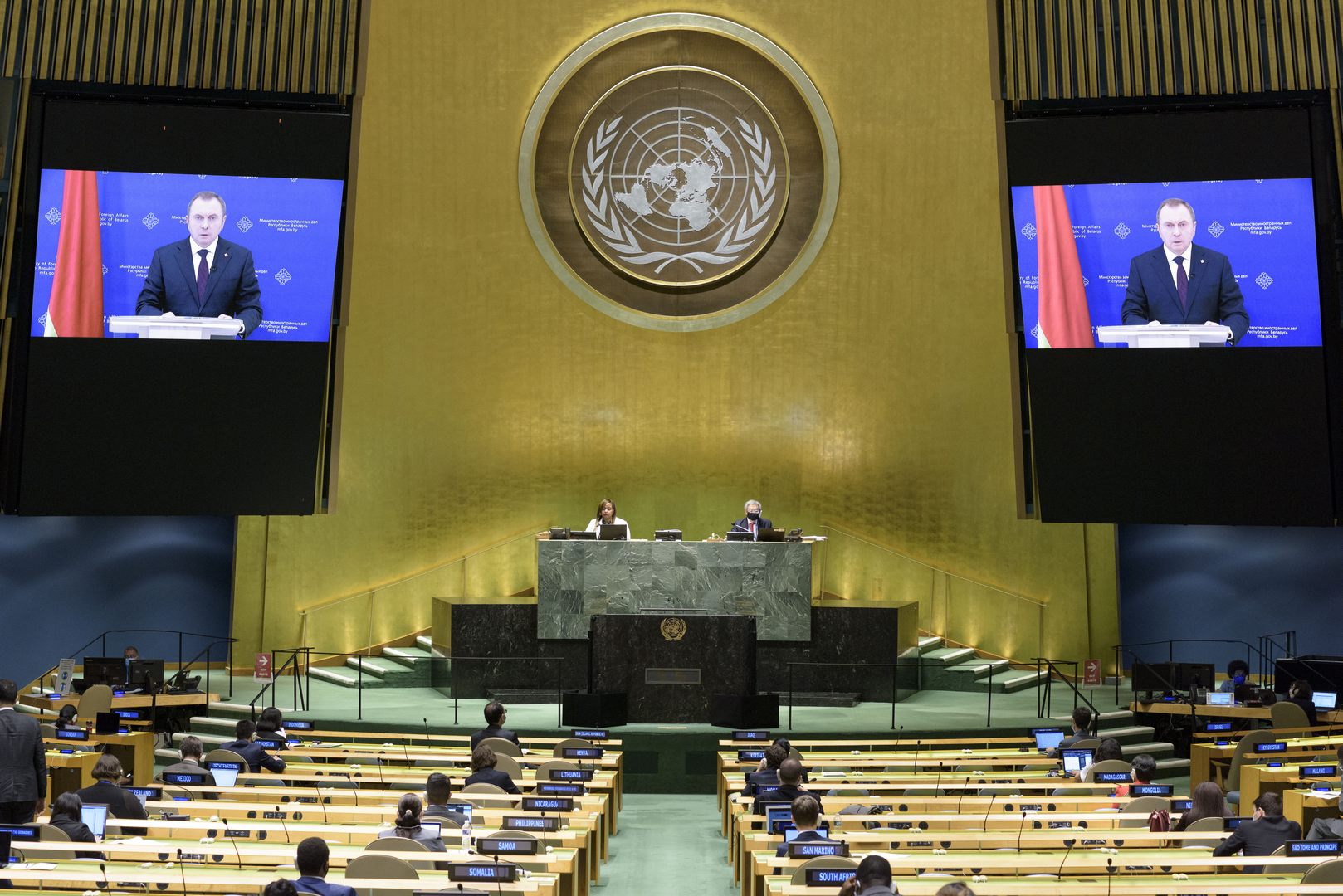 The Belarusian diplomat expressed hope that "country platform" concept stipulated in the strategic plan would serve to improve already established in Belarus "architecture" of managing the process of sustainable development goals' (SDGs) implementation – strengthening the national coordinator mechanism. He drew attention to the regional conference for national coordinators of SDGs' implementation, which would be held in Minsk in February 2018 in order to establish a partnership between national coordination mechanisms to jointly search for ways of sustainable growth.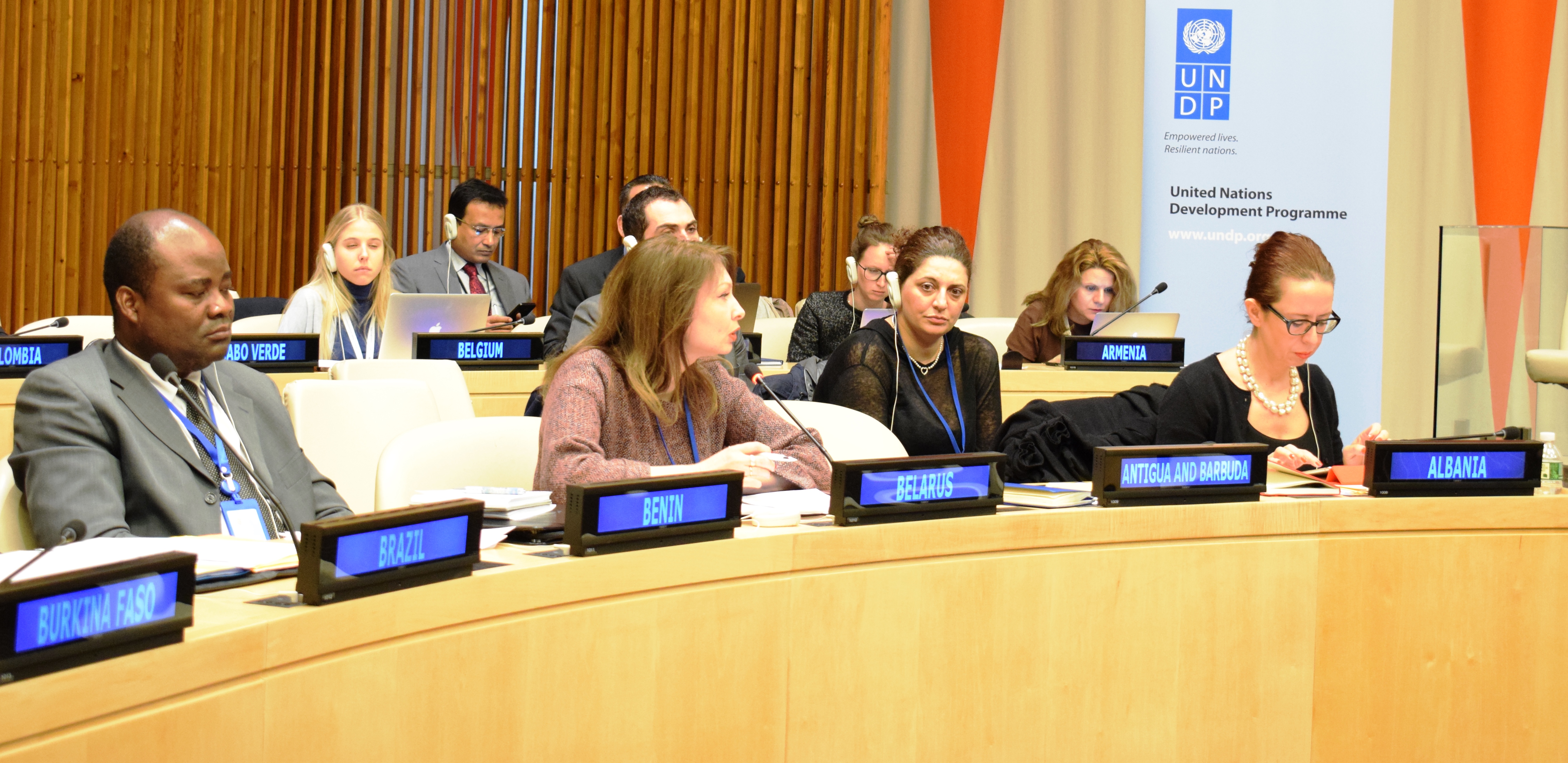 V. Makay emphasized that the principle of conformity of operational activities to national priorities of recipient countries should remain the determining principle in distribution of international technical assistance of the UN system agencies to states.