Home › Permanent Mission › News
Permanent Representative meets with the Deputy Secretary-General of the UN
A working meeting between the Permanent Representative of Belarus to the United Nations, Valentin Rybakov, and UN Deputy Secretary-General, Amina J. Mohammed, was held at the UN Headquarters in New York.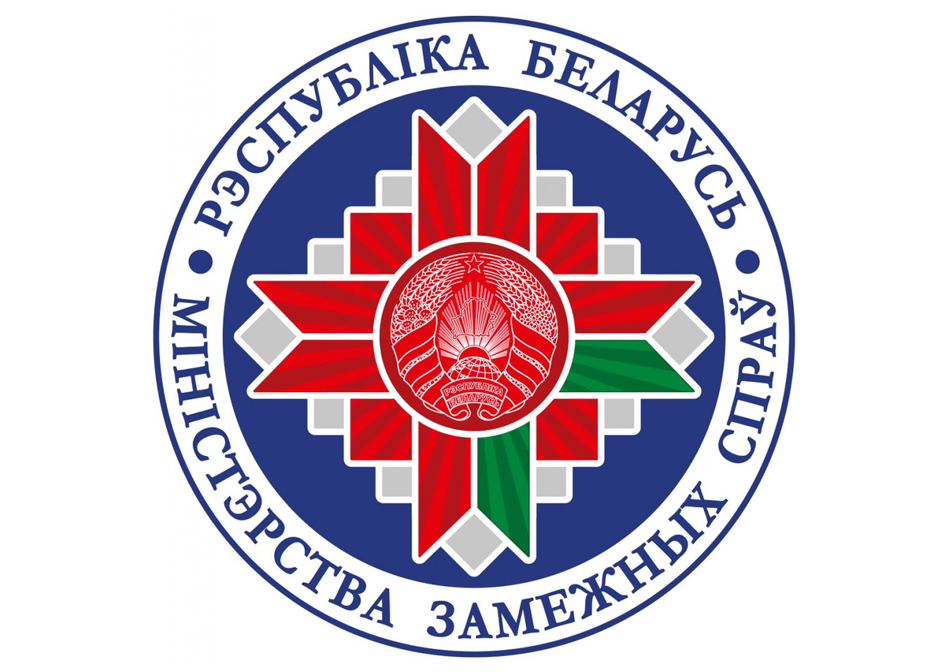 The interlocutors exchanged views on current issues of SDGs' implementation. The Deputy Secretary-General and the Head of the Mission of Belarus agreed in their understanding of the complexity and multifaceted challenges facing the world community today.
A. Mohammed noted active role of Belarus in the discussion on the architecture of reorganization of the United Nations development system as a whole and expressed hope for further close cooperation in achieving the new Agenda 2030.